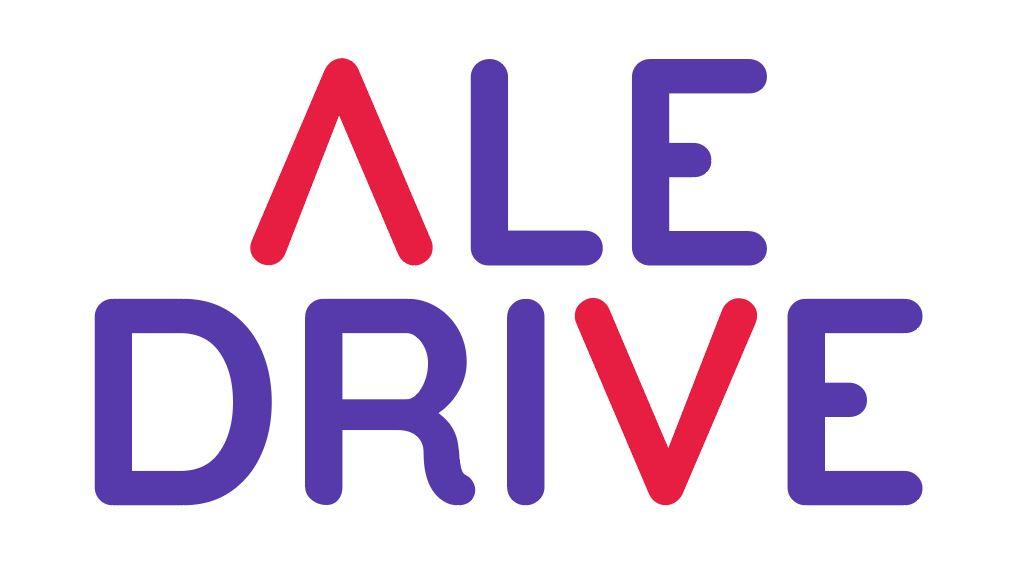 Future
Be your own boss and decide for yourself how many hours you work. Become a driver!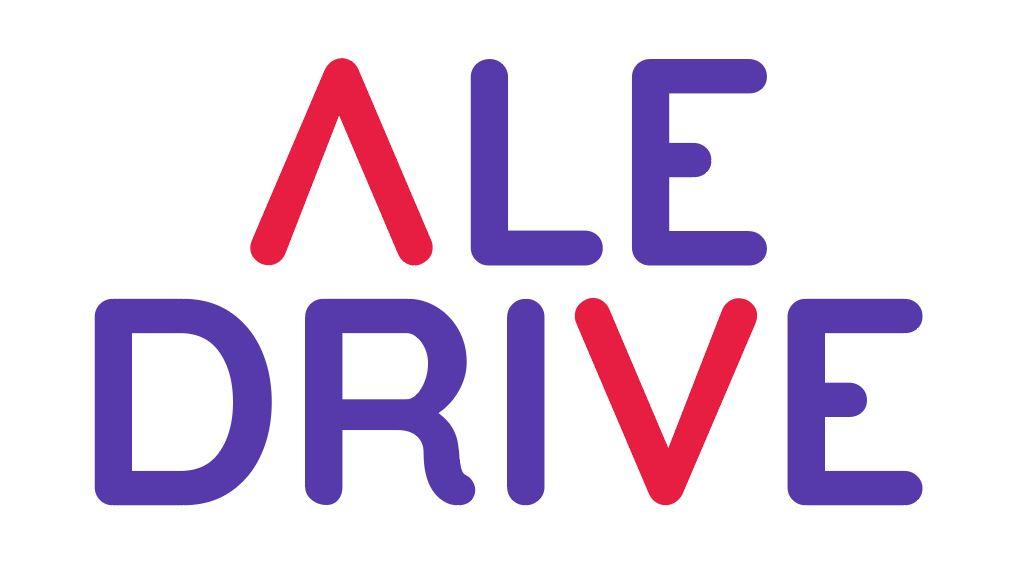 Standards
New, eco-friendly cars. Driving them is a pleasure!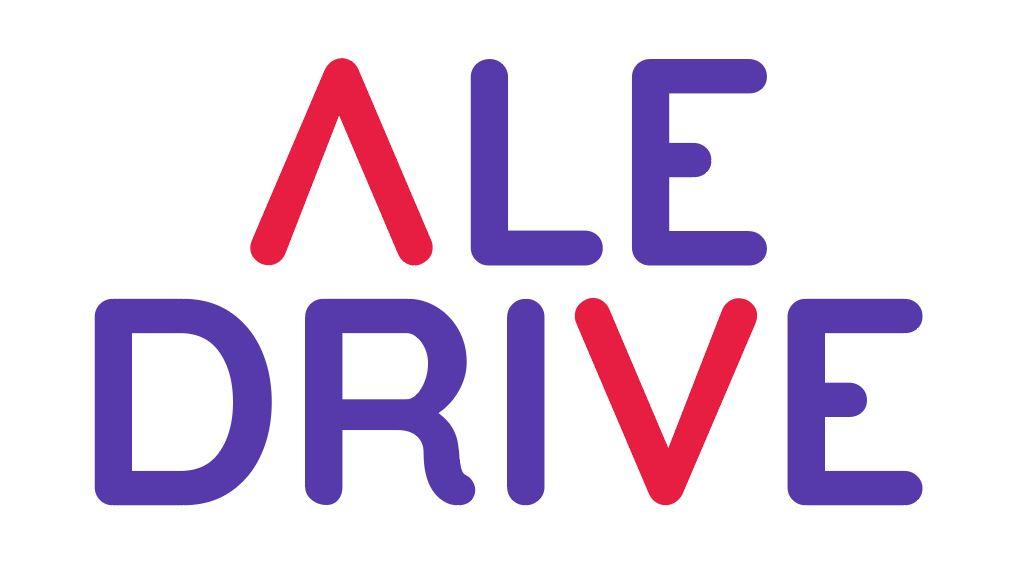 Training
Our drivers are trained before they start with safe, smooth driving.
Want to decide when and how much you work? You've come to a great place!
We are a woman-friendly company; we guide you through the entire recruitment process, help you with the formalities, organize your license, badge, and medical examination, and train you in safe and economical driving.
Our recruiters speak Polish, Ukrainian, and English. We arrange medical examinations, licenses, badges, and training. We help with the formalities; our goal is to guide you through the process from A to Z.
ALEDRIVE is a woman-friendly brand created to give you reliable and comfortable rides within the most prominent Polish cities. You will order a car using the app. Your driver will be a woman trained in safe driving and has a valid medical examination, license, and ID. A new car in distinctive livery, with the ALEDRIVE logo, will pick you up.
"The World Bank's (2019) "Women, Business and the Law" report notes that transportation is one of the sectors most affected by differences in-laws for men and women: 21 economies impose restrictions on women in transportation, and 29 restrict women from working night hours, limiting the shifts they can take. Legal restrictions are reinforced by negative perceptions of the industry and limited career opportunities (Godfrey and Bertini 2019)."
Women make up just 22 percent of the transportation workforce in the European Union (Cook, 2018)
Women said that working in passenger transportation increased their sense of independence (IFC 2018)
Women do not use transit more often due to the lack of female drivers (IFC 2018).

Customize your schedule according to your needs. You manage your time and decide how much you work.

The car you will receive is brand new and comfortable. You don't have to worry about anything; )
Drive with confidence - use with pleasure!
The Automotive World is at your fingertips!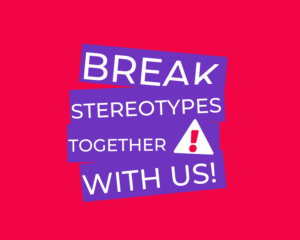 We support #girlpower and open the cab profession to Women!
Break stereotypes together with us, become a driver in Warsaw and decide yourself when and how much you work!


Read More »
" Mauris cursus mattis molestie a. Amet tellus cras adipiscing enim. Mauris augue neque gravida in fermentum. "
" Id faucibus nisl tincidunt eget nullam non nisi. In massa tempor nec feugiat nisl pretium fusce. Massa enim nec dui nunc mattis enim. "
" Tincidunt eget nullam non nisi est sit amet. Imperdiet proin fermentum leo vel orci. Massa massa ultricies mi quis. Neque gravida et. "
" Auctor augue mauris augue neque gravida in fermentum. Orci ac auctor augue mauris. Etiam erat velit scelerisque in dictum non."

Rabindranatha Tagore 3,
02-647 Warszawa
info@aledrive.pl
Telefon