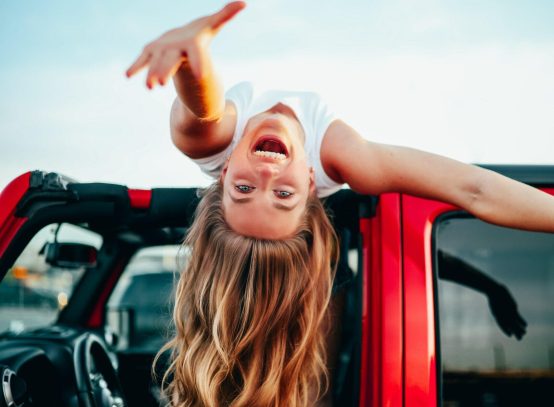 When several people who want to do something good meet simultaneously, you can call it a coincidence. When each of these people has a similar idea, we can talk about a concept, and if these people also have experience and desire, we call it ALEDRIVE.
ALEDRIVE is a company made up of people, each different but all ambitious and persistent. A typical mission was born from the combination of other skills and experiences. We want to create a space where women can be their own bosses. In our philosophy, we want women to decide for themselves when and how many hours they will work. We want women's transportation to take on motherly care, peace of mind, and, thanks to safe driving training, above-average comfort as well. At ALEDRIVE, you will find only new cars that provide both comforts for travelers and comfort for drivers. We have an eco-friendly fleet, and the cars have the hybrid drive and gas installation. We want to contribute to improving safety and increasing confidence in the service of ordering rides through the app.
ALEDRIVE is a brand that was created inside the technology startup ALEMOTO, which will soon launch an app that will completely change the way non-commuters view motoring.
Behind everything is Motiva Capital Group, an expert in launching startups, adhering to the principle "Success is people."  Motiva invests in various sectors at the early stages of an idea, gathering talented managers around it.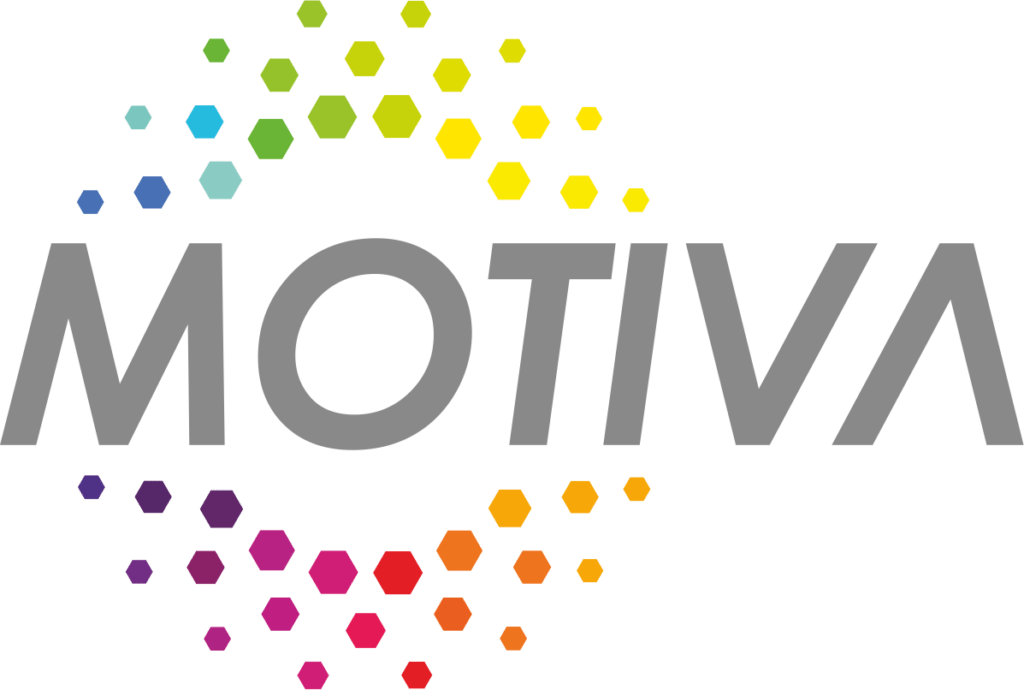 Motiva Group has been operating in the broad automotive and logistics sectors for several years. As managers, we have focused on finding talents who, with our help, are able to achieve success at the very early stage of an idea.
We invest in startups in various sectors.
Drive with confidence - use with pleasure!

Rabindranatha Tagore 3,
02-647 Warszawa
info@aledrive.pl
Telefon