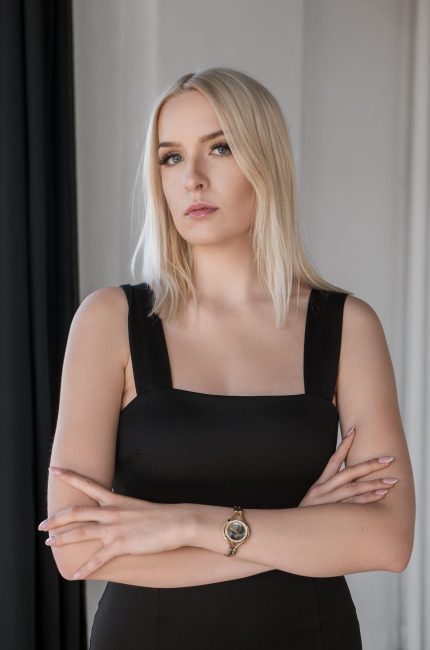 Chief Operating Officer of Motiva Group. The word "impossible" has been deleted from my vocabulary permanently. The experience of working on projects for Philip Morris International became for me the foundation of high standards in communication and team management. I have been with Motiva for 3 years, actively participating in the process of expansion of the group's companies, from the beginning of their formation through development and ending with raising VC funds (including Alemoto, Cosmo Cannabis, 1PRIMO, ALB Logistics, Carpunkt). I am the founder of the technology startup MTEAM, where we develop the projects of the capital group and provide high-level IT professionals for the development of external projects. In business, I follow a simple rule: "Don't sit around waiting for an opportunity to come to you. Get up and create it."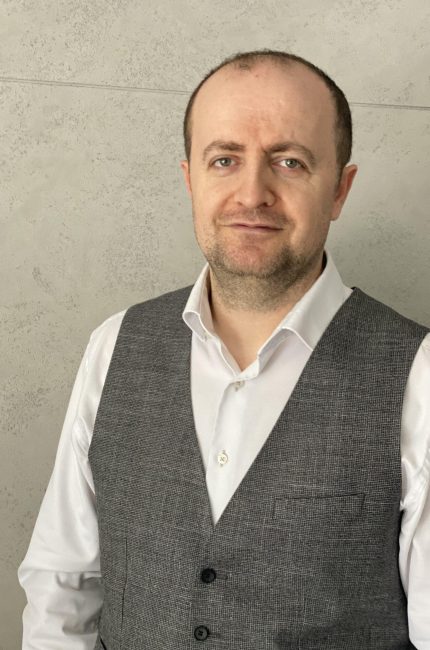 I have 20 years of experience at the management level in the advertising, IT, pharmaceutical and automotive industries.
At Moto-Profile, I was responsible for development and strategy and managed purchasing, sales, and marketing teams (90 employees). I built the largest service network in Poland – more than 1,300 workshops.
At Neuca Group, as vice president of the IT company, I built a sales channel for IT services in the retail market for over 6 years. I sold ERP, RCP, loyalty systems, mobile payment processing systems, business intelligence systems, and data warehouses.
At ILC, as vice president of strategy and development, I was in charge of acquiring and servicing strategic clients such as Sizer, Lacoste, Timberland, Empik, Drogerie Natura, Superpharm, Link4, Drogerie Polskie, Lewiatan. I believe that business with a human face pays off.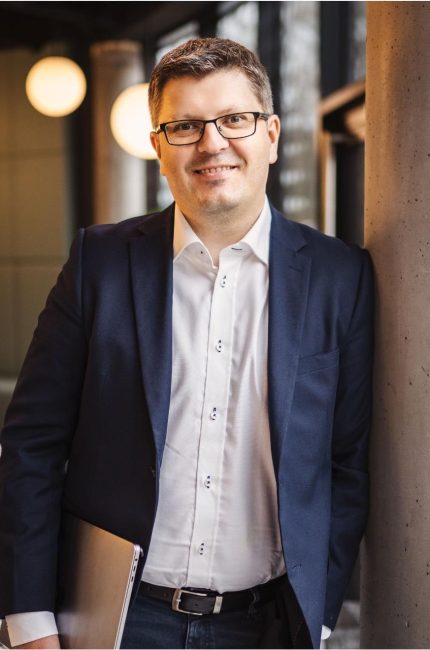 I was responsible for Finance as CFO at MOTOPROFIL, the second largest spare parts distributor in Poland, and also co-founded the largest̨ platform in Poland for car fleet management company MOTO FLOTA. I was responsible for the implementation of BI systems for management information or implementation of CRM system – Sales Force. I actively participated in supporting and coordinating the emerging ProfiAuto Service Network. Currently, I act as the leader for the implementation of IT projects in the group. I am the co-founder of the 1PRIMO brand. Currently, I have implemented TMS (interLAN Speed) and WMS (Quantum's Qguar) class systems in our group.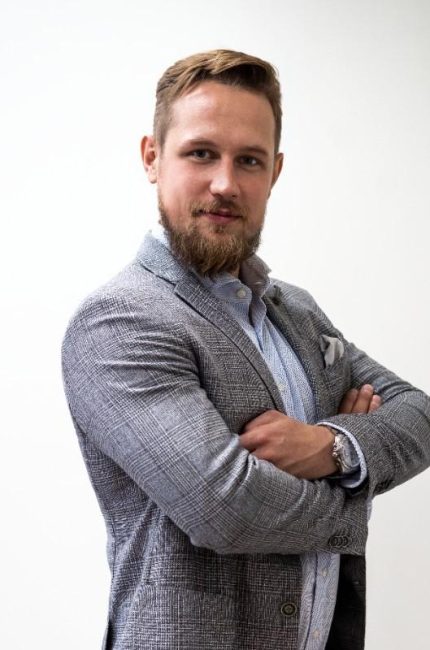 I have been working in the gig-economy sector for 6 years handling HR and payroll processes of Uber, Bolt, Free Now, Glovo, etc. applications. As part of our services, we provide 360 support for employees in terms of billing services, legalization of stay, vehicle rental, insurance, medical care and benefits. We operate in more than 150 cities in Poland, running 6 regional offices in the largest of them, employing and serving thousands of employees annually, exceeding PLN 50 million in turnover annually.
As part of my business, I am developing additional projects to better serve our huge employee base. To this end, I founded a joint-stock company, Good Job, which invests in a recruitment platform whose technology profiles the competencies of candidates and automatically links them to employer demand.

Thanks to a partnership with EBFEC, the largest manufacturer of electric bicycles in Poland, we launched the Capacity project, geared toward providing the ability to rent any electric vehicle throughout Europe.
Take fate into your own hands!
Take control of your life and start working as a driver for ALEDRIVE. We offer driving technique improvement courses to help you feel confident on the road. Join us!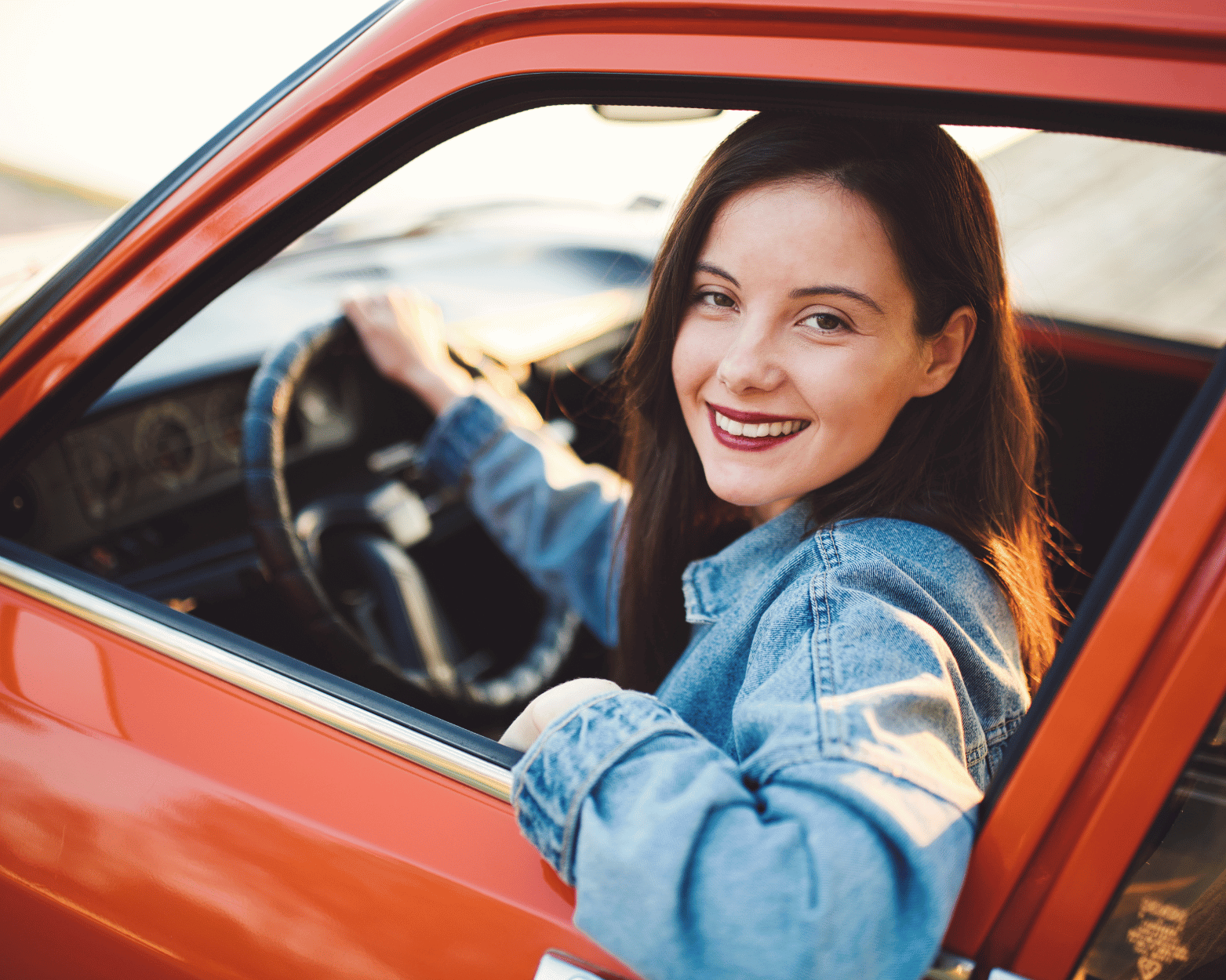 In iaculis nunc sed augue. Semper quis lectus nulla at volutpat diam. A scelerisque purus semper eget duis at tellus at urna. Morbi tempus iaculis urna id.
Drive with confidence - use with pleasure!

Rabindranatha Tagore 3,
02-647 Warszawa
info@aledrive.pl
Telefon